NEW ENGLAND BAND PRODUCTIONS LLC



HOME

BANDS & ENSEMBLES


OUR FOUNDER



CONTACT US

PHOTO COMING SOON

Russ Weisman
When Executive Director, Russ Weisman, conceived his idea of starting up a band more than thirty-eight years ago, he was no novice.
Both of his parents were musicians. One of his earliest childhood memories goes back to when he was attending an Old Home Day parade with his grandmother.
He immediately began a lifelong affair with marching bands and other ensembles. Even today, his fondest moments are spent observing his musical units.
Along the way, he has met many people driven by that same love and passionate desire to make music. As a result, Russ was the prime mover and founder of the
Southeastern Massachusetts Community Concert Band that began in March of 1976 in Franklin Ma.
In 1991, he established "The" Boston City Band. Its first marching performance was July 4th 1992 in Natick, MA.
The ensemble grew to more than fifty members who performed in scores of parades and town concerts all over New England.
With many fans and a few trophies under his belt, in 2008, he decided to expand his musical sphere of influence and New England Band Productions was born.
By this time, he had amassed a list of over one hundred names of competent, enthusiastic musicians.
They come from all over Massachusetts, Rhode Island, and New Hampshire and share Russ' same passion in sharing live music with the public.
Listen to some our sample recordings and decide what is best for you.



Russ Weisman
Executive Director
New England Band Productions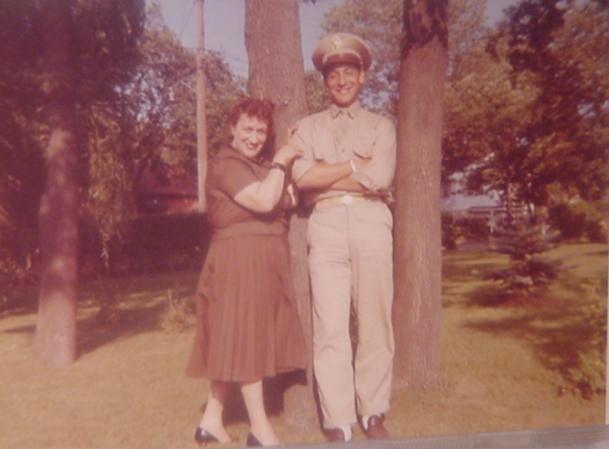 16 year old
Russ Weisman when he joined the Belmont VFW Band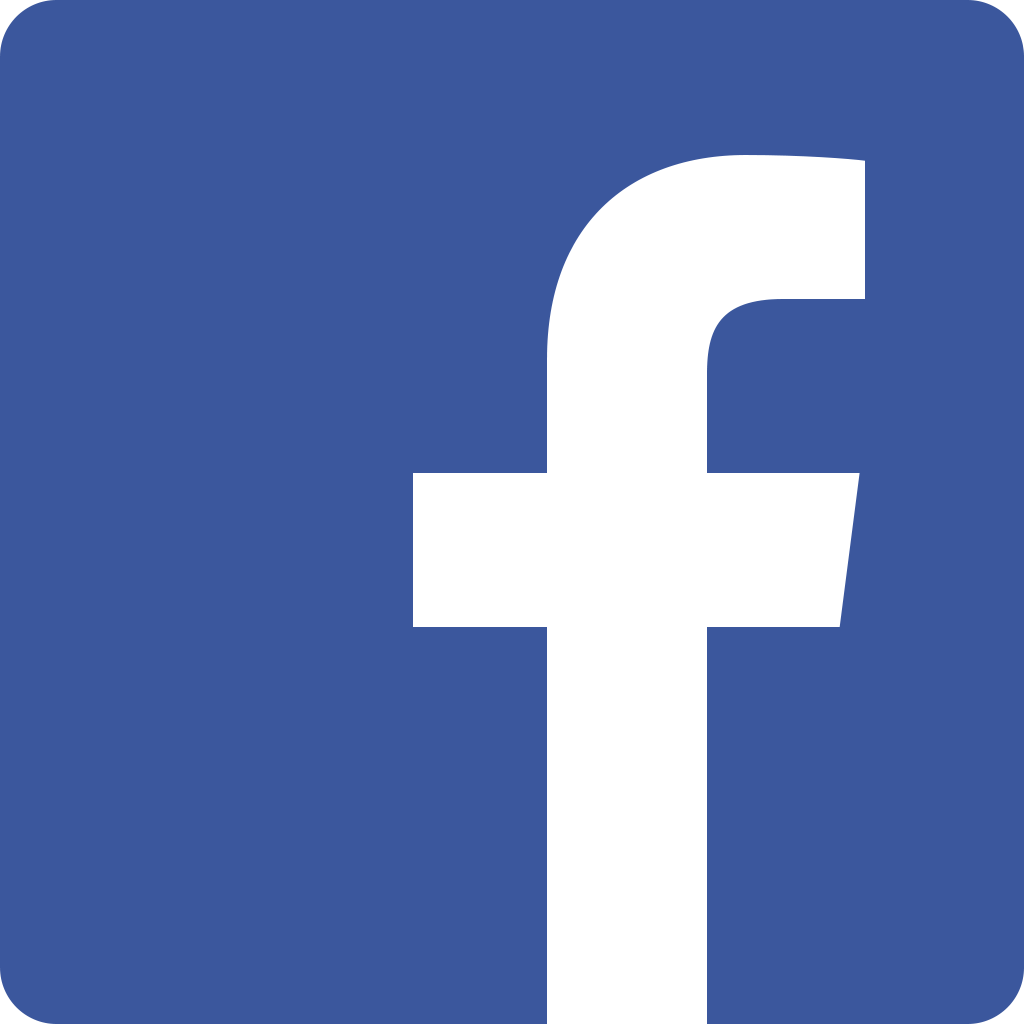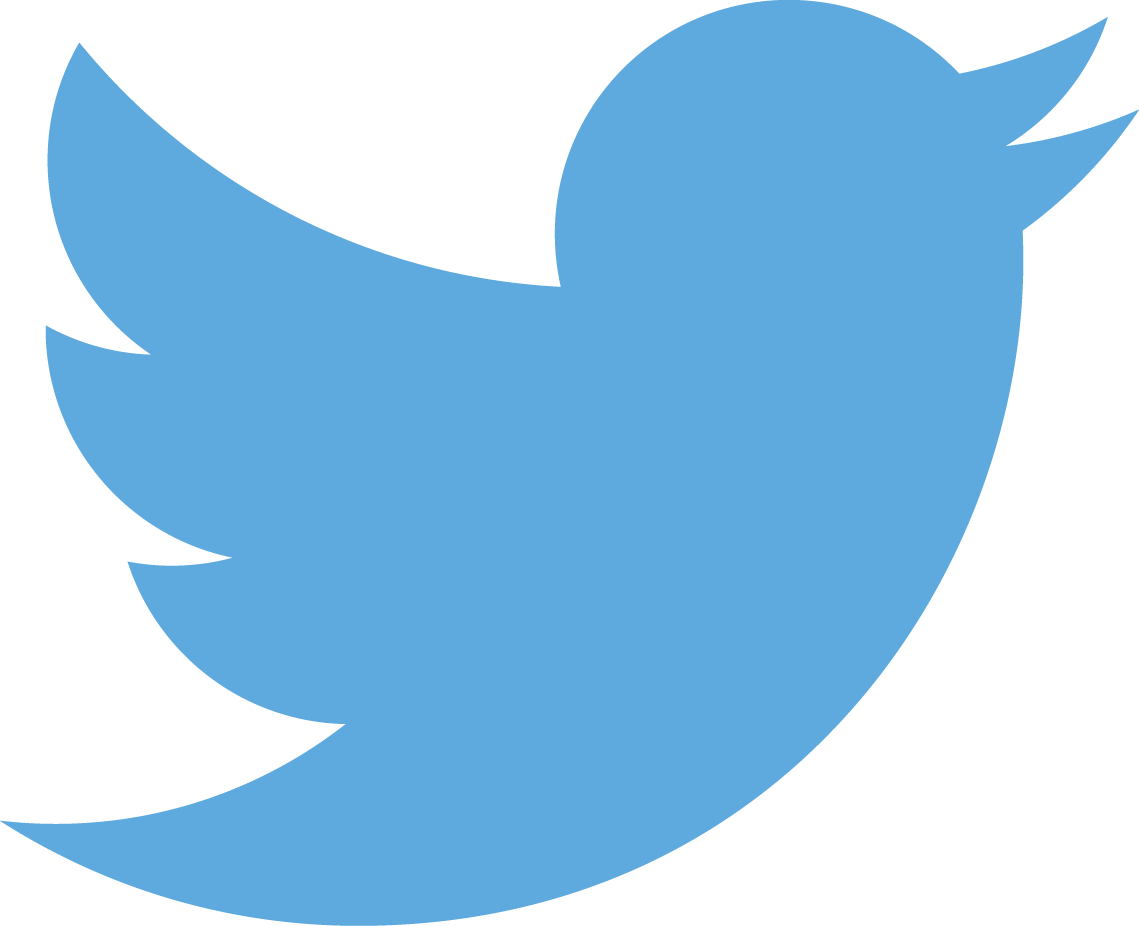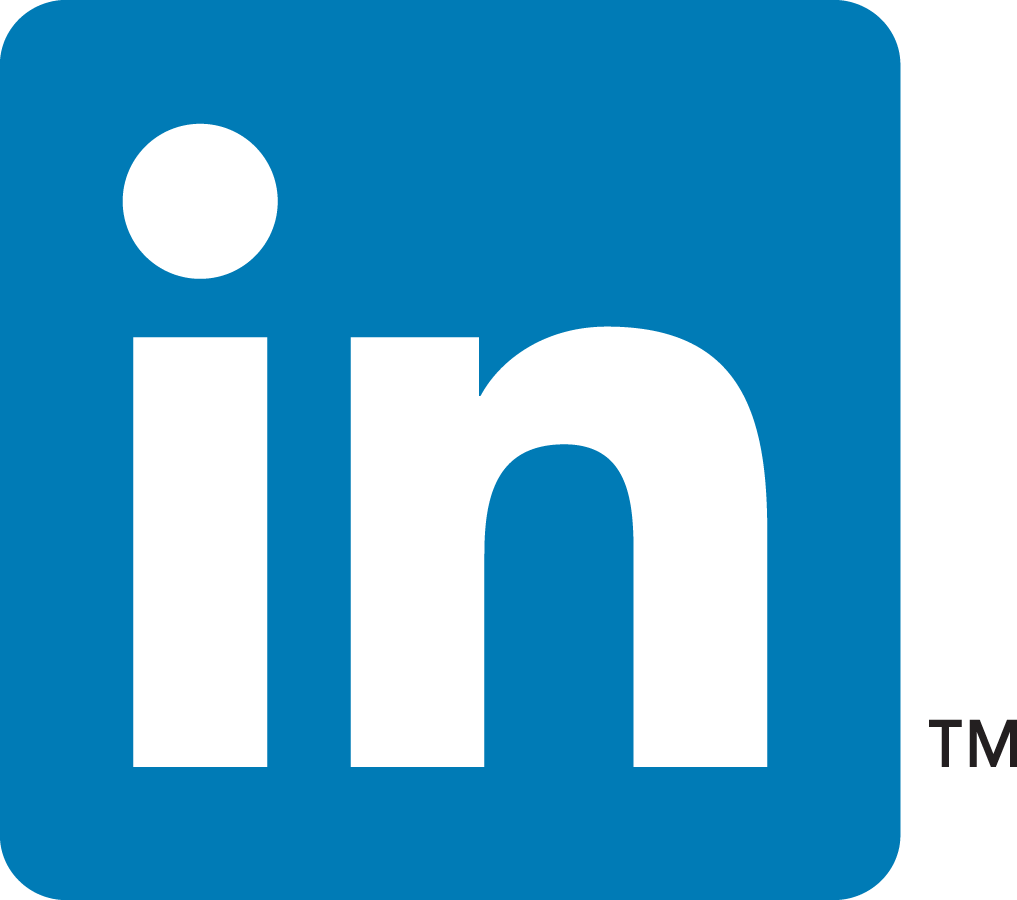 HOME
Contact Webmaster