NEW ENGLAND BAND PRODUCTIONS LLC



HOME

BANDS & ENSEMBLES


OUR FOUNDER



CONTACT US

For more information or to book one of our groups for a date please contact us:
ADDRESS: 154 Winter St. Woonsocket, RI 01895

PHONE: 401-765-8812

EMAIL:
rkwenterprise@msn.com
Contact Webmaster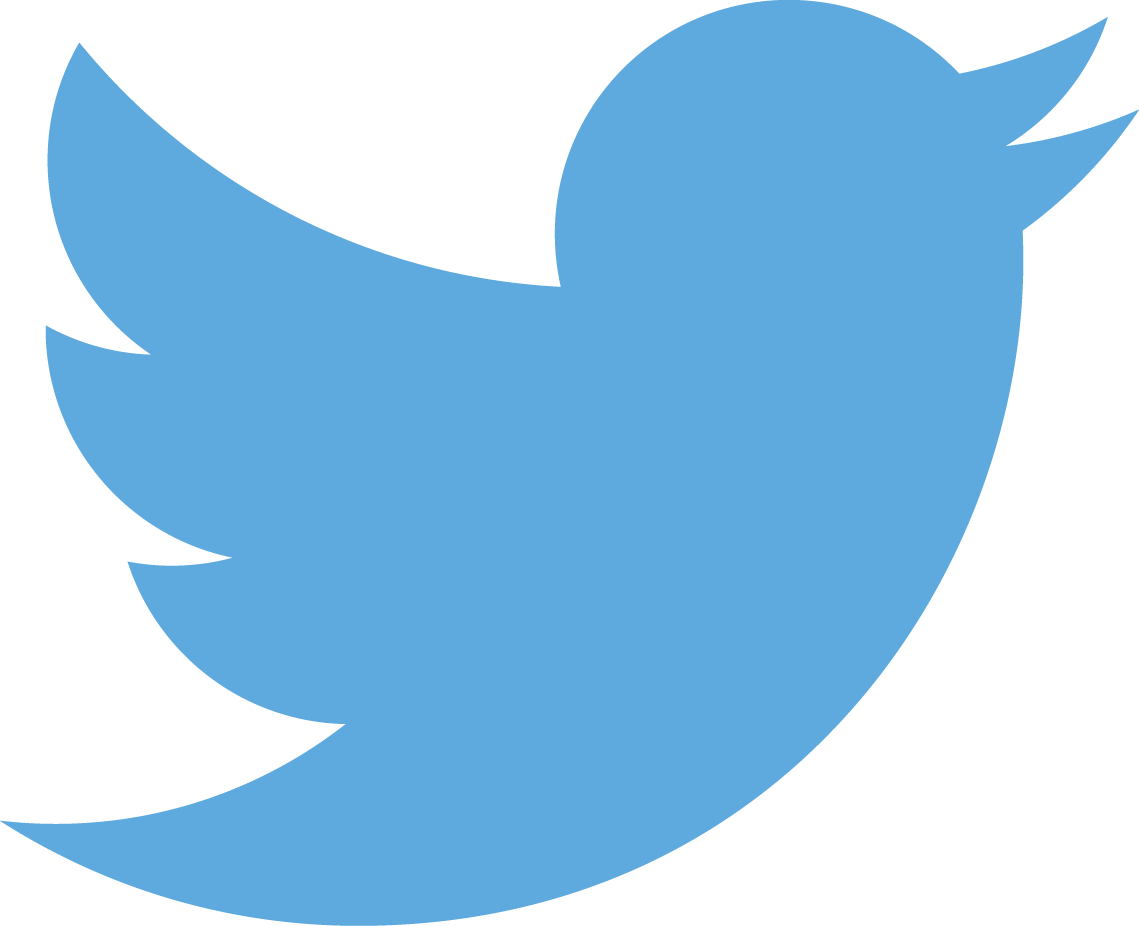 New England Band Productions
brings you live music when and where you want it,
for your Town's 300th Anniversary, July 4th Celebrations, Memorial Day Events, Tributes to Veterans, Weddings, Business and Professional Conventions,
Surprise Birthdays, Anniversaries, Ethnic Gatherings,
or Nostalgic Evenings in the style of Glenn Miller, Benny Goodman, and others.

Many of our performers have served various cities and towns for
over thirty-eight consecutive years.
Rain or Shine you can count on us!
HOME
WEBMASTER